2021 Wellness Program "The Beauty Chef"!
Vegetable Fermentation Seminar!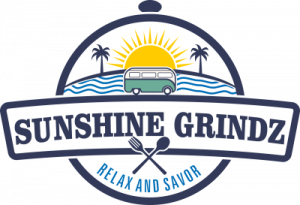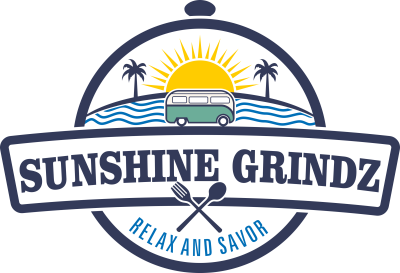 Today is our first LIVE SEMINAR. We are very excited to be teaming up with Sunshine Grindz to offer this opportunity to learn the fermentation process. It is so much easier than you think! I know that the word "Fermentation" freaks you out a little – but you have been eating fermented foods your entire life without realizing it (sour cream, yogurt, sauerkraut, even many soft cheeses).
This week we will be focusing on fermented vegetables. Chef Jonathan has chosen two recipes from "The Beauty Chef" cookbook. He will be demonstrating how to set up the vegetables in the fermentation jars and explain the process. If you attend in person, you just may walk away with a little something!
So Who is Coming?
Please let me know if you are planning of attending in person. We want to make sure we have enough 'goodies' for everyone.
Can't attend in person?
Check the Facebook page for the live stream! We are starting at 5:45pm. If you cannot watch live – we will be archiving the video for later viewing.
HOMEWORK
Convenient and Easy Lunch
In my opinion, lunch is not a meal that I want to worry about, I want something that I can grab that I know is healthy and delicious…but easy. My favorite lunch staple is soup. I can eat the same soup for lunch for a week and be happy as a clam! Soup retains an amazing amount of nutrients and is proven to be more satisfying on a longer term than most other low calorie meals. Using bone broth in your soup increases the the richness of the soup while also adding much needed collagen to our bodies.

Consider making:

Green Minestrone pg. 71
Pho with Healthy Hoisin pg. 72
Cauliflower and Oyster Soup pg. 146
– or – any other soups that look good to you. Keep it in the fridge – carry it with you to work. Its easy – delicious and oh, so satisfying!

Gather Fermentation Equipment
There are several affordable fermentation jars and kits out there. These sets help to make things a little easier – but to be honest you can ferment with nothing more than a mason jar.
Attend Workshop
TODAY at 5:45pm we will meet at Sunshine Grindz. Chef Jonathan will demonstrate the fermentation process and will be making two new items from the cookbook!~Space if limited-Mark Your Calendar!
~~~~~~~~~~~~~~~~~~~~~~~~~~~~~~~~~~~~~~~~~~~~
Also~~ Share what you are preparing!
I am not the only person able to post in the Facebook group.
PLEASE Share!!!
~~~~~~~~~~~~~~~~~~~~~~~~~~~~~~~~~~~~~~~~~~~~